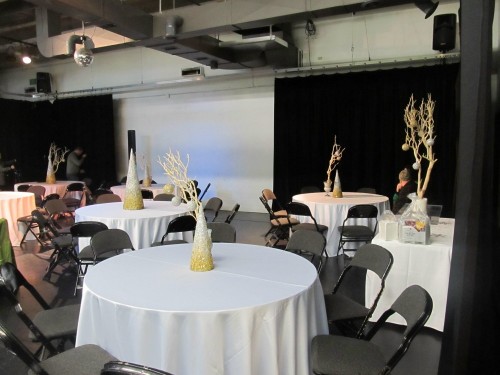 The lease at our Sugarhouse facility was recently up for renewal. We have leased that facility for close to 8 years. Because of construction and upcoming building development plans in Sugarhouse, a More »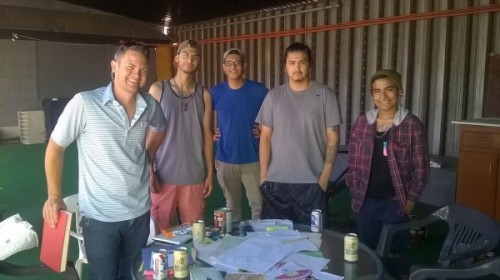 Mural Project Thank you to the Utah Division of Arts and Museums for the Arts Project Grant to create a community art mural at our downtown location. We have partnered with muralist More »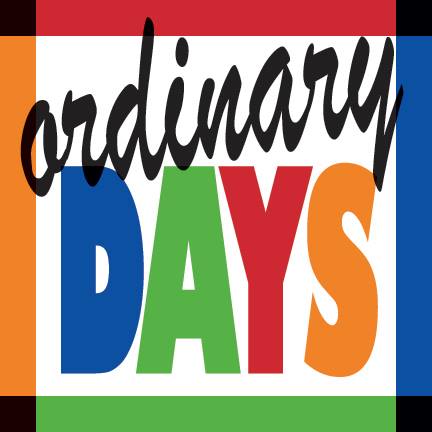 UPCOMING PERFORMANCES Bboy Federation: The League Presents  Round 3 Downtown Location June 20 Doors 6pm; Battles 7pm; Entry: $7 Join the Facebook Event ROUND 3 is here and we're down to the More »
CLASSES, CAMPS AND WORKSHOPS
Jogi Dance Company 
Bollywood Dance and Fitness Classes
Sugarhouse Location
Wednesdays 7-8pm
ArtePrimero Summer Camp
Sugarhouse Location
June-August 9:30-5:30pm
info@arteprimero.com / 1.415.272.9453
ArtePrimero is a place where imagination is encouraged, inspired through Spanish! Our main goals are to create a world filled with cultural understanding through art and language and to empower children by nurturing their creativity, confidence, problem-solving skills, and non-verbal communication skills through their expression in VISUAL ARTS, THEATER, MUSIC and DANCE!
Municipal Ballet Company Presents
Summer Intensive for Adults and Kids
Downtown Location
June 23-August 22 / municipalballet@gmail.com
Salt Lake City's Second
Tap Dance Intensive
Downtown Location 
August 1 & 2
A special day to learn from the masters
For tap students ages 13 and up, here's an opportunity to either improve your skills or add extra flair to your tap dancing. World-class tap artists will be teaching classes all day Saturday and in the afternoon on Sunday. Join Debby Robertson with special guest artists Gerson Lanza and others.
REGISTRATION OPENS: July 10
Email: rapotap@gmail.com for more information!

Pickleville Playhouse
Youth Musical Theater Workshop
Ages: 11-14; July 13-17; (9 am – 1 pm); $200
The Draw Illustration and Figure Drawing
with Bob Reese
Saturdays 10 AM – 12 PM
Downtown Location
The Draw is a weekly figure-drawing and illustration class with a social bent facilitated by children's book illustrator and former Disney animator Bob Reese.
Call Bob at 801-637-9115 for detail & to request an easel if you need one. –RSVP Required–
Cost: $15 per class. Bring supplies of your choosing
Snacks welcome; we have coffee!