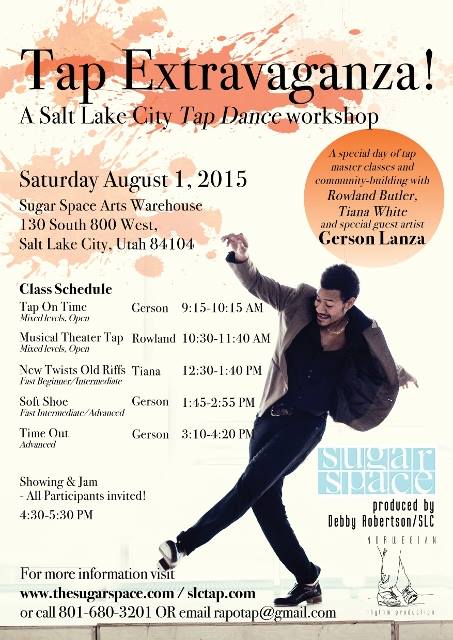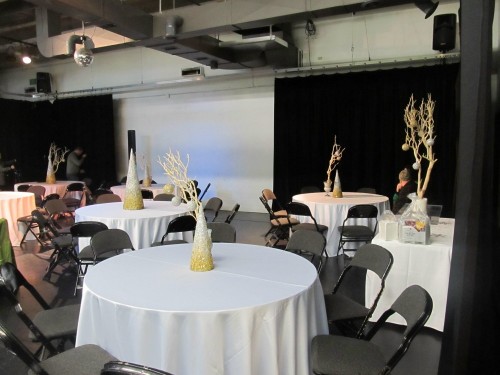 The lease at our Sugarhouse facility was recently up for renewal. We have leased that facility for close to 8 years. Because of construction and upcoming building development plans in Sugarhouse, a More »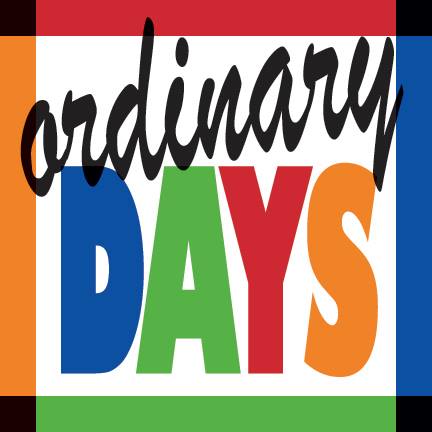 Utah Repertory Theater Company Presents: Ordinary Days Sugarhouse Location Directed by Chase Ramsey  July 10, 7:30 p.m; July 11, 7:30 p.m.; July 17, 7:30 p.m.; July 18, 7:30 p.m.; July 19, 3 p.m.; July 25, 7:30 p.m.; July More »
People Production presents
Sunset Baby
Downtown Location
by Dominique Morisseau 
July 9-12 and 16-19 (Sunday shows are matinees)
A legendary Black Panther, who gave up his family in the name of "The Revolution", tries to come to terms with a daughter who grew up without him and has nothing but contempt for his "cause", forcing them both to re-evaluate concepts of personal, family, and social values.
Body Temple Aesthetics presents
Bodies of Art Show
Friday, August 7
Downtown Location
Art and Bodybuilding show and fundraiser for baby Taytem. Read more about Taytems story
here
.
We will have a two hour open house featuring some of the best local and nearby talent of bodybuilders displaying their physiques as the pieces of art.  This will be followed by an exclusive presale ticket bodybuilding show. Guest speaker Steve Cook, IFBB Mens Physique pro, Bodybuilding.com spokesmodel, and ON sponsored athlete will be there signing autographs and talking to fans.
CLASSES, CAMPS AND WORKSHOPS
Jogi Dance Company
Bollywood Dance and Fitness Classes
Sugarhouse Location
Wednesdays 7-8pm
ArtePrimero Summer Camp
Sugarhouse Location
June-August 9:30-5:30pm
info@arteprimero.com / 1.415.272.9453
ArtePrimero is a place where imagination is encouraged, inspired through Spanish! Our main goals are to create a world filled with cultural understanding through art and language and to empower children by nurturing their creativity, confidence, problem-solving skills, and non-verbal communication skills through their expression in VISUAL ARTS, THEATER, MUSIC and DANCE!
Municipal Ballet Company Presents
Summer Intensive for Adults and Kids
Downtown Location
June 23-August 22 / municipalballet@gmail.com
The Draw Illustration and Figure Drawing
with Bob Reese
Saturdays 10 AM – 12 PM
Downtown Location
The Draw is a weekly figure-drawing and illustration class with a social bent facilitated by children's book illustrator and former Disney animator Bob Reese.
Call Bob at 801-637-9115 for detail & to request an easel if you need one. –RSVP Required–
Cost: $15 per class. Bring supplies of your choosing
Snacks welcome; we have coffee!